Kramer Alberti Partner Rob Kramer Received Top National Ranking Among Best Patent Litigators Of Year 2023
October 17, 2023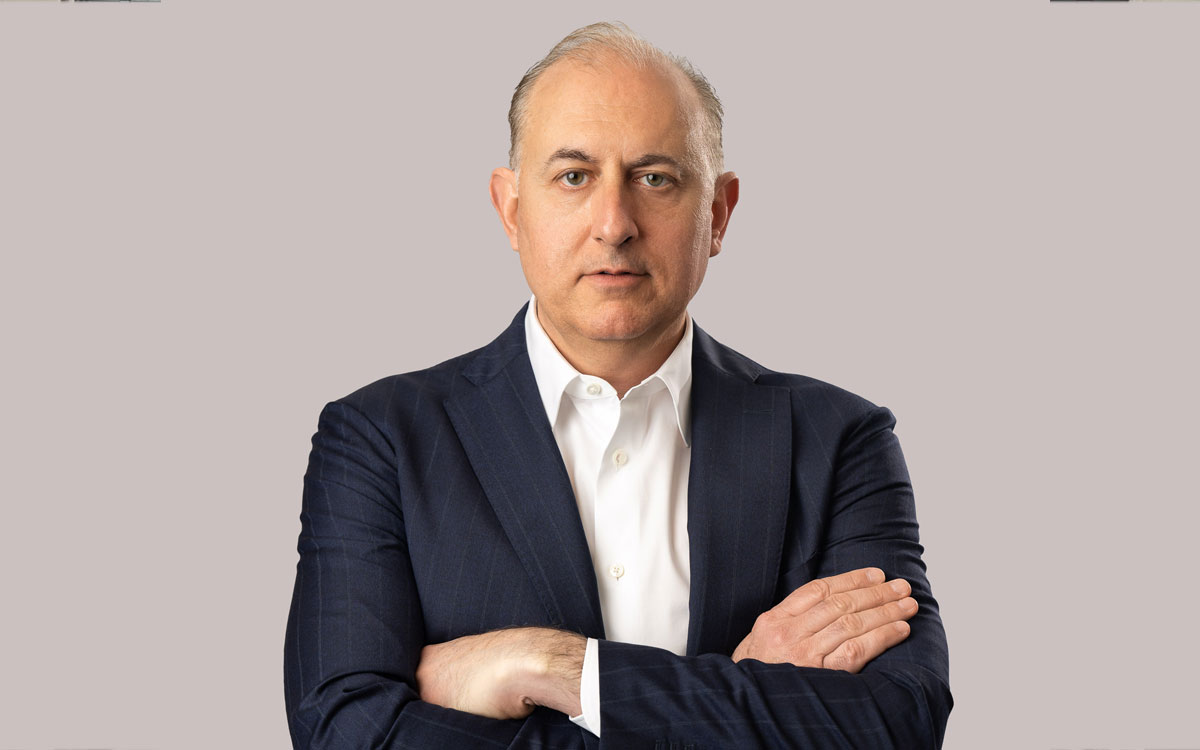 San Francisco, October 17, 2023
Kramer Alberti Lim & Tonkovich LLP is pleased to share that partner, Robert Kramer, earned a top ranking in Patexia's Report of Best Patent Litigators of 2023.  Kramer was ranked 26th nationally on both overall performance and plaintiff's performance in 2023. This national ranking is based on an in-depth evaluation of 17,052 patent litigators. The top ranked patent litigators of 2023 is a select group of top-tier professionals chosen for this honor having demonstrated their prowess, and ascending to the upper echelon in the field, according to the report.
"The patent trial attorneys recognized this year are truly remarkable professionals, widely recognized as the best practitioners in the country. I'm humbled to be ranked among them," explained Kramer. "This is a recognition of our team's stellar performance representing patent owners and winning for them in the largest, most difficult, high stakes cases in the country," added Kramer.
The Kramer Alberti firm is a nationally recognized patent litigation powerhouse representing patent owners in federal courts and the ITC. It was selected earlier this year as one of the most active and high-performing patent litigation law firms in the Patexia 2023 Patent Litigation Intelligence Report. The report ranked the firm as among the top 50 best performing and most active law firms in the country representing plaintiffs in patent litigation. This comprehensive national survey also gave high ranking individually to partners Rob Kramer, David Alberti, Sal Lim and Russell Tonkovich, each named among the top 50 best performing and most active patent litigation attorneys in the country for the period between January 1, 2017, and December 31, 2022.
About The Kramer Alberti Law Firm:
Kramer Alberti, an intellectual property law firm – in Silicon Valley, New York and Washington, D.C. – was founded in 2011 and consists of an accomplished team of technically trained, PTO admitted patent litigators that are nationally recognized as among the best in the country. The firm has a long and impressive track record winning cases in the district courts, the ITC, and in the PTAB. Kramer Alberti is one of the elite firms to have been honored on the National Law Journal's and the Texas Lawyer's list of Top Verdicts.  Learn more about Kramer Alberti at www.krameralberti.com.
Founded in 2010, Patexia Inc. is an independent research platform servicing the intellectual property community. The 2023 Intelligence Report is based on data obtained from public sources, including PACER (Public Access to Court Electronic Records), as well as self-reported and peer reviewed by attorneys, as set forth on the Patexia website.
Back to News